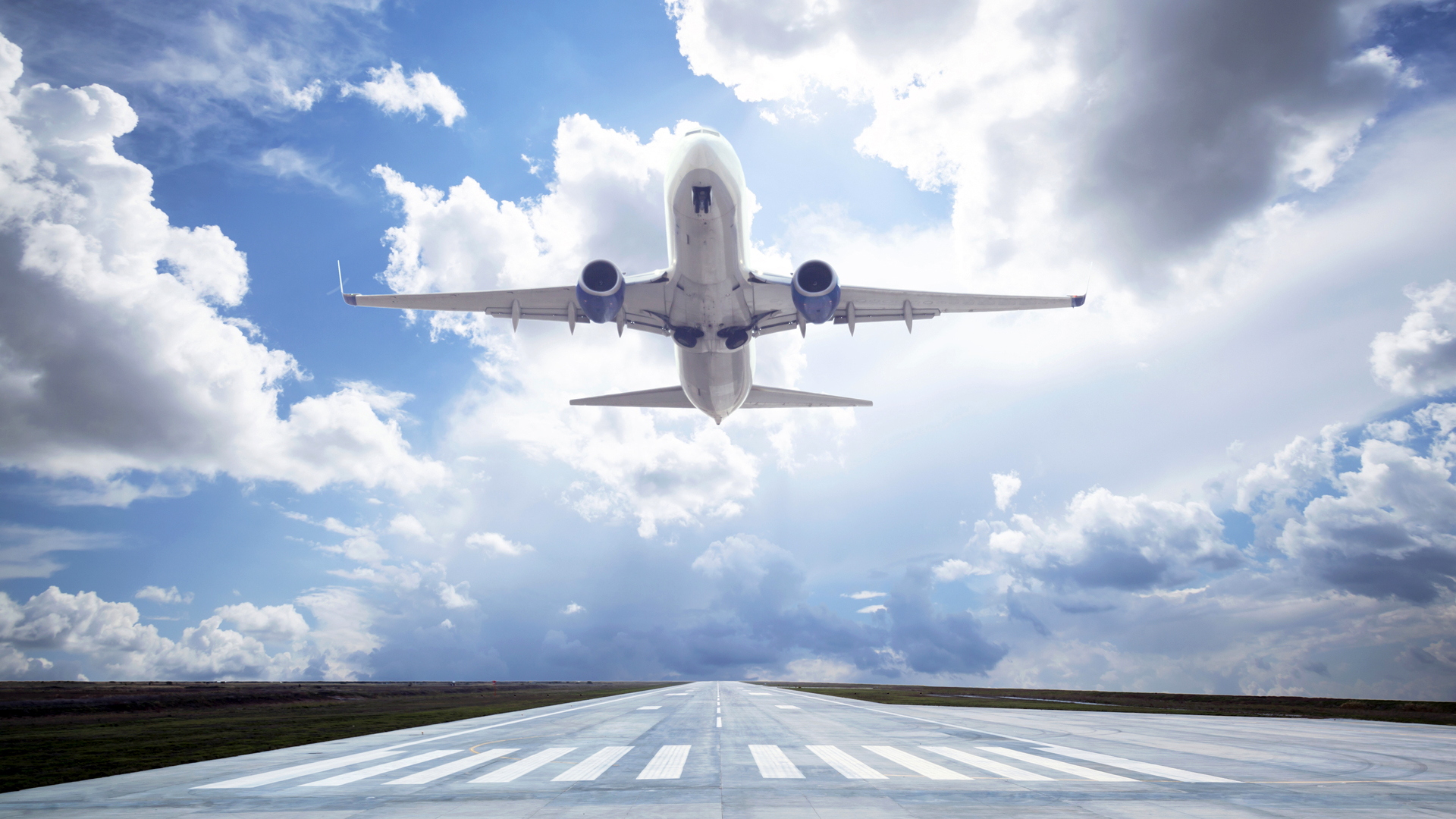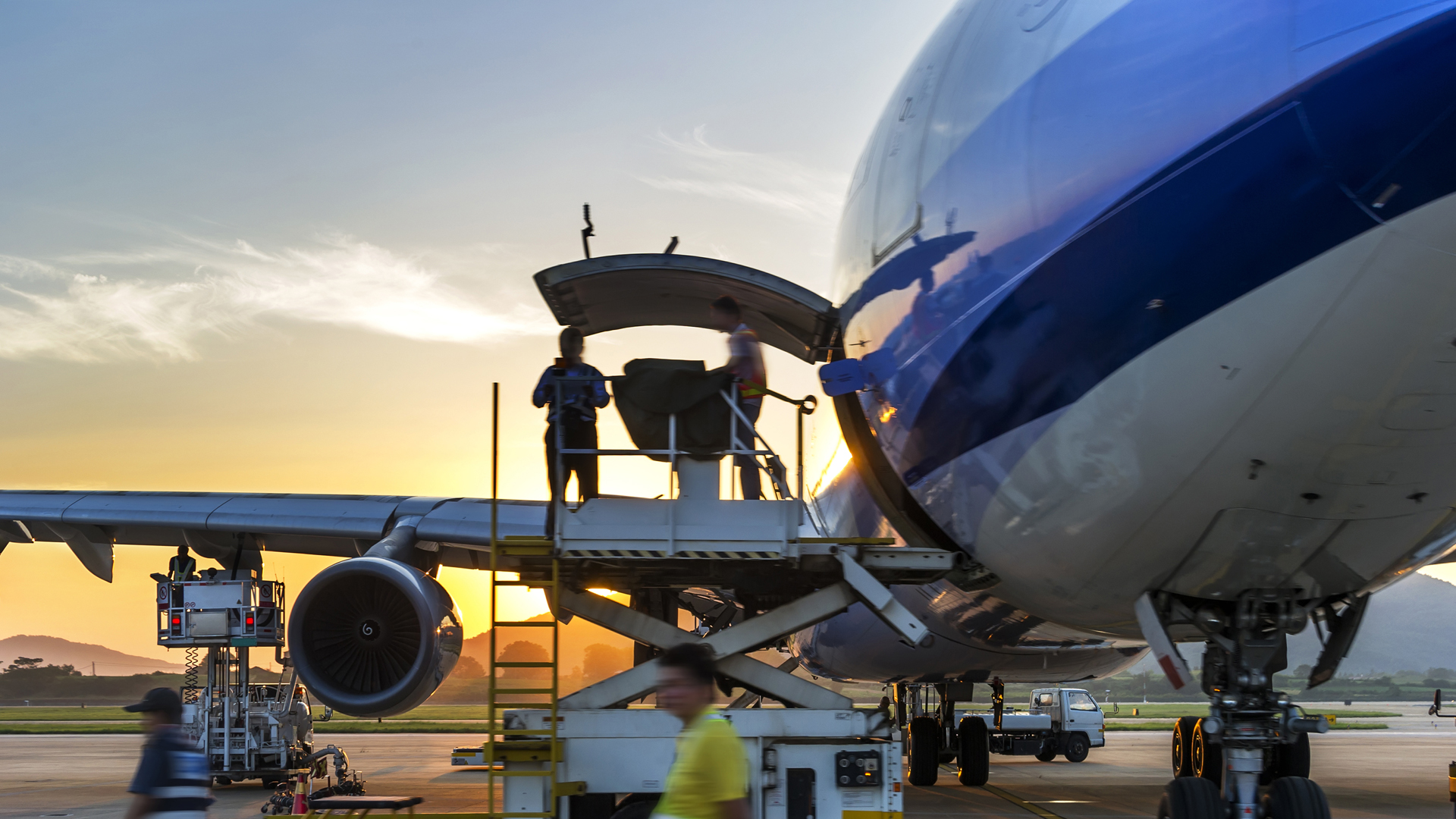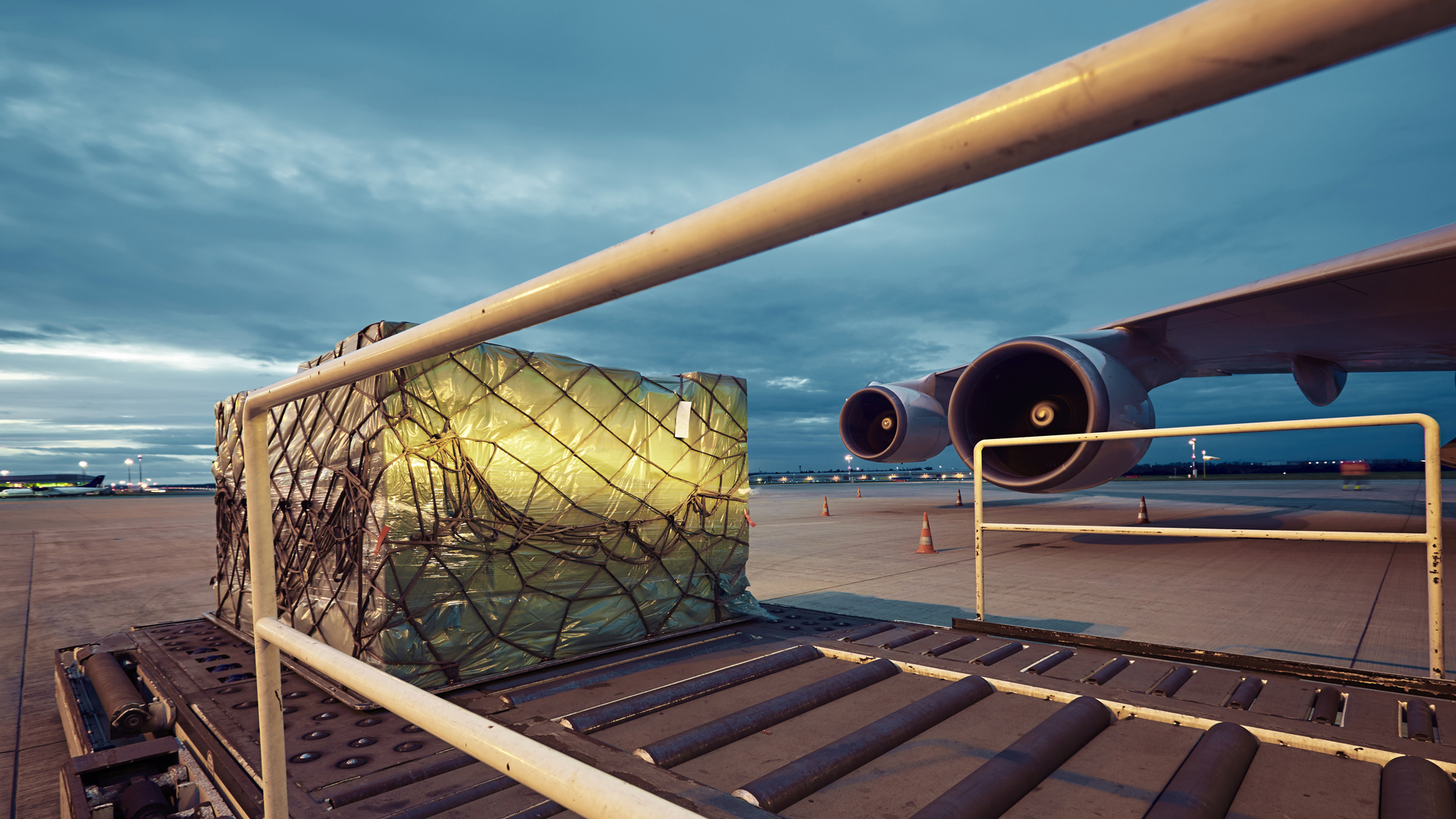 Leading the Way

Cargo Plane Loading
SEEKING BESPOKE NETWORK SOLUTIONS BY AIR?
Cargo ULD
Commercial and dedicated Freighter Operations supporting logistics, express and courier industries
Welcome to Bridges
Bridges remains both independent and flexible to changing Customer requirements on a global basis.
The company continues to experience consistent growth and profitability.
Bridges has a vastly experienced Management team from the Express and Airline industry.
Bridges Worldwide provide 'Network Solutions' to the Logistics, Express and courier industries using both Scheduled Commercial Airlines and Regional Freighters operations.
Co-load solutions represents the most cost effective, and environmentally friendly means to develop the customers network, and improve service standards.
Bridges has developed a network by utilising complimentary commercial airlines indigenous to specific areas of the world, to link together and form a unique global Express system.
This has been complimented with regional freighter networks operating where airline capacity is either restricted, unsuitable or unavailable.
Today the Bridges group operate approx. 1000 flights per week of which 75% is on commercial airline, and 25% on regional freighter networks.
In addition, Bridges move approx. of 500 tons per week which is split evenly between the commercial airline and regional freighter networks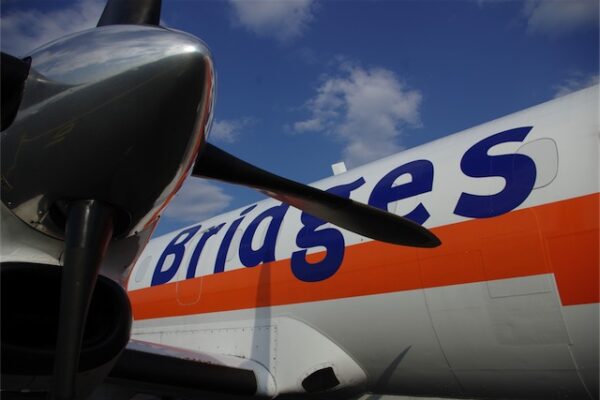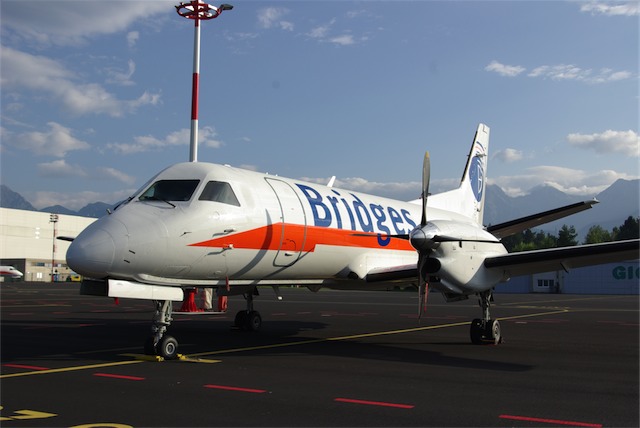 % OF FLIGHTS OPERATED VIA COMMERCIAL AIRLINES
% OF FLIGHTS OPERATED VIA REGIONAL FREIGHTER NETWORKS
Leading provider of neutral network solutions to the international logistics, courier and express community