Bridges Worldwide combine years of expertise and long-term relationships forged with the worlds most respected airlines to ensure international express operators, e-commerce suppliers and logistics providers fulfil demanding network requirements consistently, efficiently and effectively.
Over 30 years of Neutral A2A Network Solutions
Access to Commercial & Regional Airline schedules
Reduced closeout times @ LHR (90-120 mins prior to departure) *
On-site monitoring & management at GHA
Courier, Express & e-commerce Service partner
Contract Rates & guaranteed PB slots
Pre-built containers or loose cargo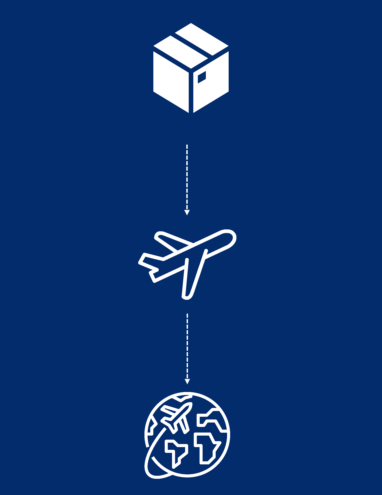 Bridges offer a streamlined freight forwarding product handling both  import and export cargo to and from the UK with automated,  real-time status updates.
Your complete Import & Export department…
Our Forwarding product benefits from the complimentary synergies of our in-house brokerage and operations teams together with discounted air & sea freight tariffs secured through our regular volumes plus the independent management of our transport fleet and overseas partner network.
Global Door/Airport to A/port Service (D2A & A2A)*
Import & Export Clearance (AEO & MoU accredited)
Multimodal Options (Air/Sea/Road)
Online Customer Portal
3PL service for all B2B & B2C business owners
*Clearance & delivery arranged upon request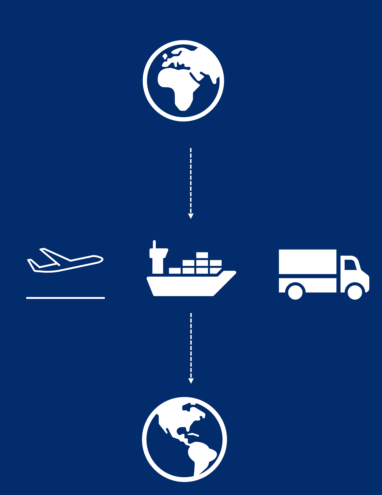 Our specialist brokerage department offer a comprehensive one-stop solution to all your Import & Export customs clearance needs. As an Authorised Economic Operator (AEO) we are fully committed to prioritising compliance and ensuring a secure supply chain for our customers.
Bridges holds the following approvals, memberships & accreditations :
AEO (Authorised Economic Operator)
MOU including MOU Transhipments
BIRDS (Low value clearance bulking)
Member of AOCC (Airline Operators ' Cargo Committee)
ETSF (External Temporary Storage Facility) accredited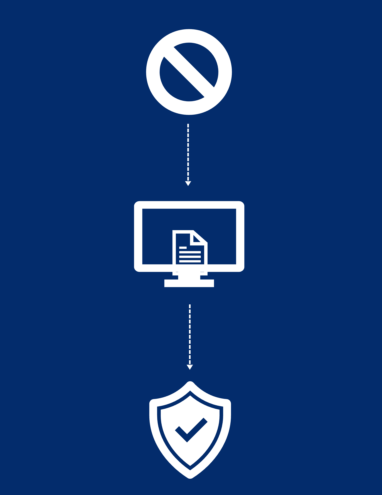 Local & National coverage
Courtesy of our company fleet, we can meet your immediate distribution requirements on both a local and national level.
Whether you are looking for a same-day service, timed collections or deliveries, dedicated vehicles, airport transfers, an overnight solution or a simple UK point-point drop our team can help.
Other services :
'First Mile' & 'Last Mile' provider
Competitive UK Tariff *
'On Demand' transport requests
Vehicle Tracking feature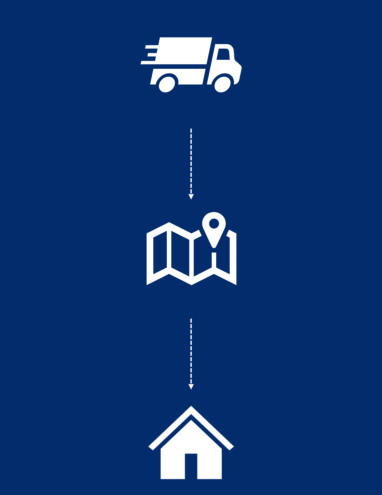 'In and Out' or 'Pick & Pack'
At our office in Colnbrook we possess a secure Warehouse facility. So, if you want a simple 'In and Out' drop site or a more focused 'Pick & Pack procedure (commonly associated with e-Commerce) Bridges can willingly accommodate you.
And did we mention we have an accredited ETSF facility?
Warehouse Space – 7000 sq. ft
Accredited ETSF – External Temporary Storage Facility*
CCTV Monitoring & Capture
*Our ETSF service offers tighter controls over airline handling and storage costs. This International Gateway  service provides Freight forwarders, wholesalers, business owners and retailers seamless Import customs clearance.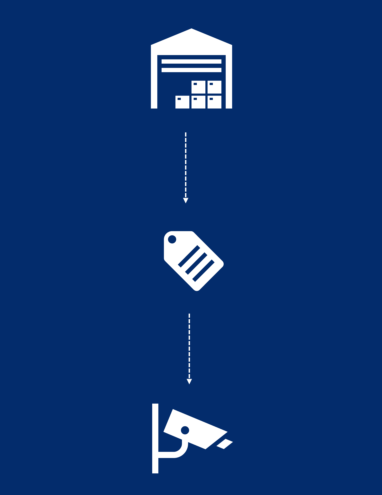 Network Solutions (NS)
Bridges operate a dedicated fleet of aircraft to support and meet the burgeoning requirements of air cargo due to the  existing and ongoing capacity constraints in addition to the time sensitive demands of the industry and our customers.
Our freighter network has evolved so to provide the most appropriate and effective 'Network Solutions'.
Fleet payloads range from 1000 kgs up to 35,000 kgs.
Call for specific requirements.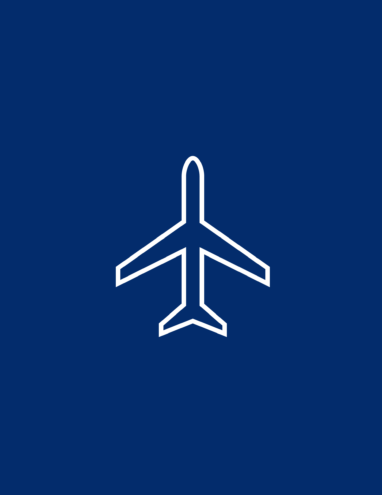 Bridges maintain strong global representation through our numerous partner offices.
In addition to our own BWW stations, we are complimented by affiliate offices & associate companies who together form the 'Bridges Partner Network'.
Bridges are part of the WCA (World Cargo Alliance) Network, an association with over 10,500 active members.
Official 'Bridges Worldwide' Offices :
United Kingdom
Germany
Hong Kong
Malaysia
Kenya
South Africa
India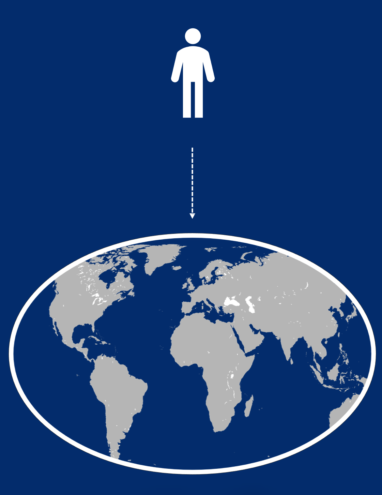 Our dedicated Commercial team are always available to service and attend to every enquiry, including Out-of-Gauge (oversized) shipments, abnormal loads, conventional, high-value & Project Cargo etc.
Whether you require a full project overview and delivery pipeline; need to service a large government contract; seek carriage options for 'Dangerous Goods' or simply have a query to a remote destination that appears complex and complicated in nature; Bridges will pool our resources to satisfy your request.
Please ask for our Commercial Department who will be happy to help you.